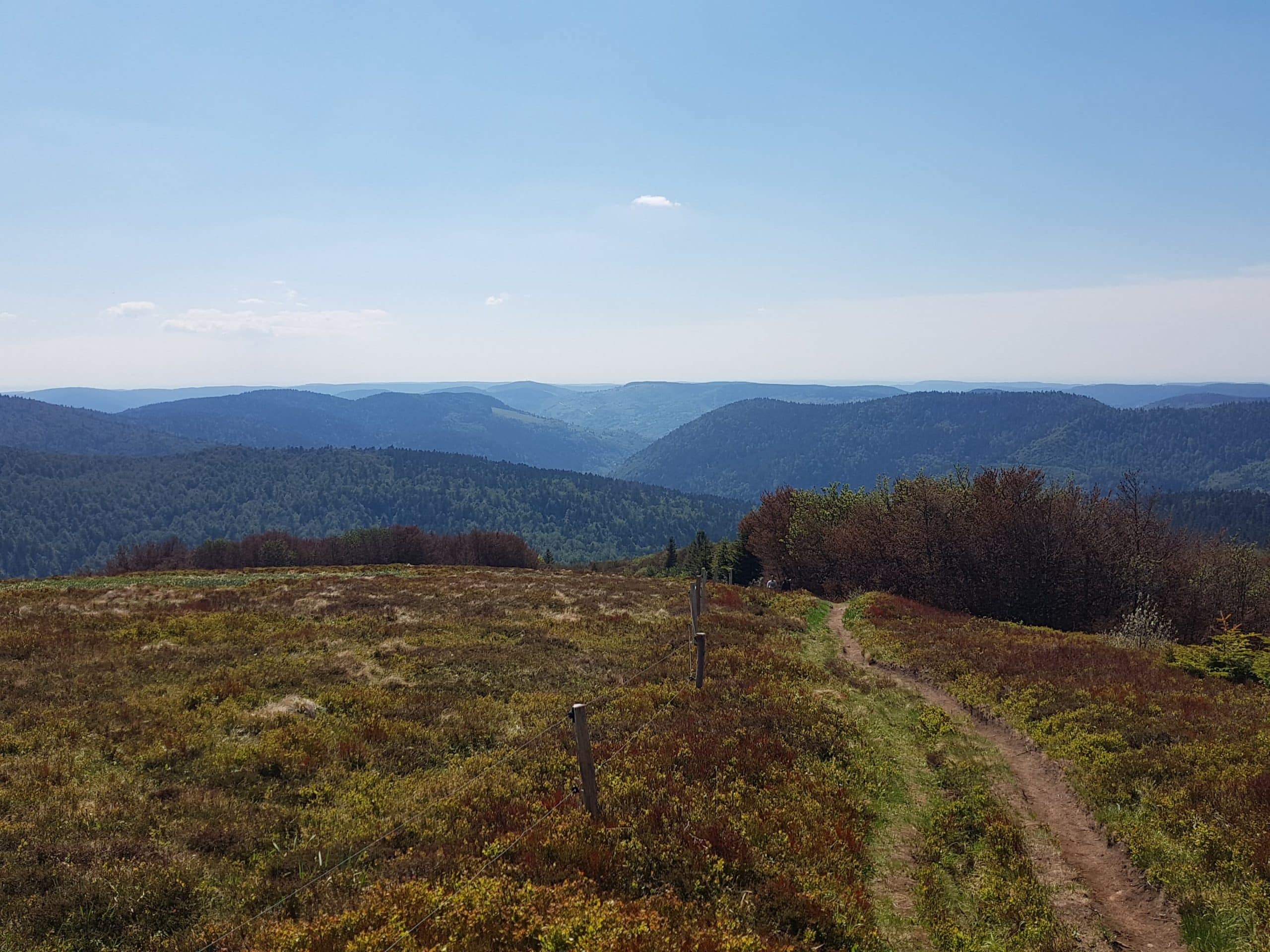 The Vosges : culture and traditions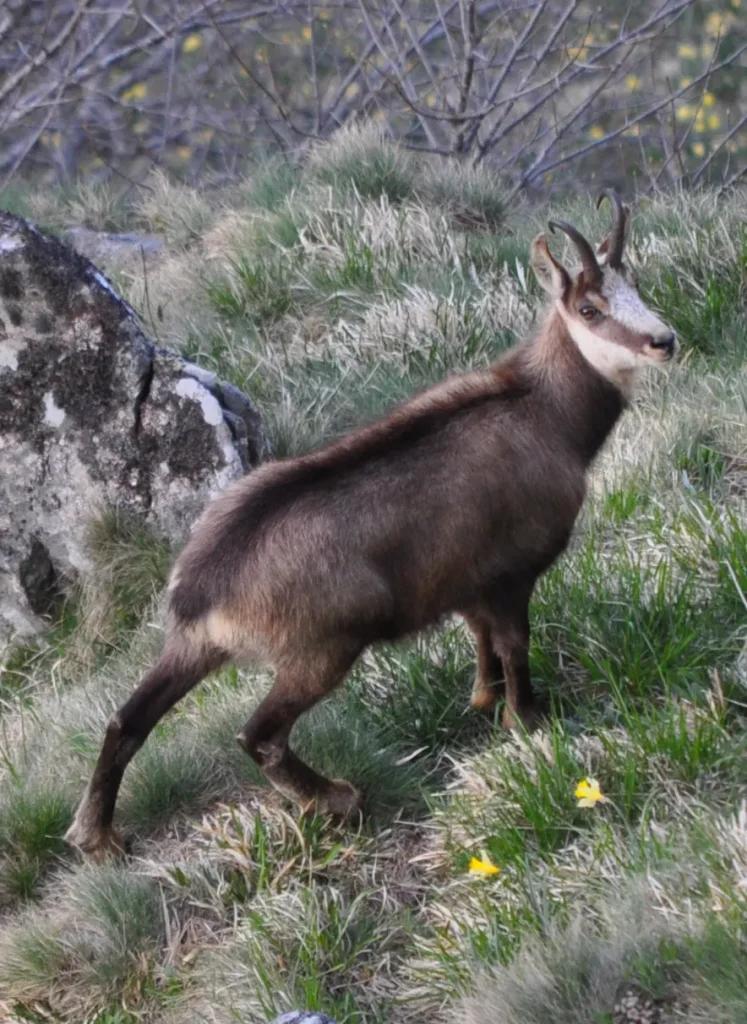 The Massif des Vosges destination, a living mountain
between Vosges, Alsace, Haute-Saône and Territoire de Belfort
The Camping de Belle Hutte is located in the heart of the High Vosges and is ideally situated for exploring the Central Vosges and the Alsace region of vineyards and nearby castles.
Breathe in the smell of cinnamon and spices on the Christmas markets (Plombières, Colmar, Kaysersberg, Strasbourg…), admire the architecture of the towns and villages of Alsace with their half-timbered houses and their fortifications (Riquewihr, Ribeauvillé, Turckheim, Kaysersberg, Colmar…)
Visit La Petite France in Strasbourg or La Petite Venise in Colmar and the train or car museums in Mulhouse!
Read more
Walk in the footsteps of our ancestors on the Vosges Front, battlefields of the Great Wars of the 20th century (Linge Memorial, Hartmannswillerkopf, Natzweiler-Struthof concentration camp, etc.), and relax in the spa towns (Plombières-Les-Bains, Contrexéville and Vittel) and in the casinos of the water cities (Gérardmer, Bussang, etc.)
Discover also The Southern Vosges The Grand Ballon : marvel at the breathtaking panorama from the highest peak in the Vosges, walk or cycle to the Plateau des 1000 Étangs "The little Finland of the Vosges, taste the famous kirsch of Fougerolles, or go up to La Planche des Belles Filles like a Tour de France rider!