Heated swimming pool Camping Belle Hutte
From mid-June to mid-September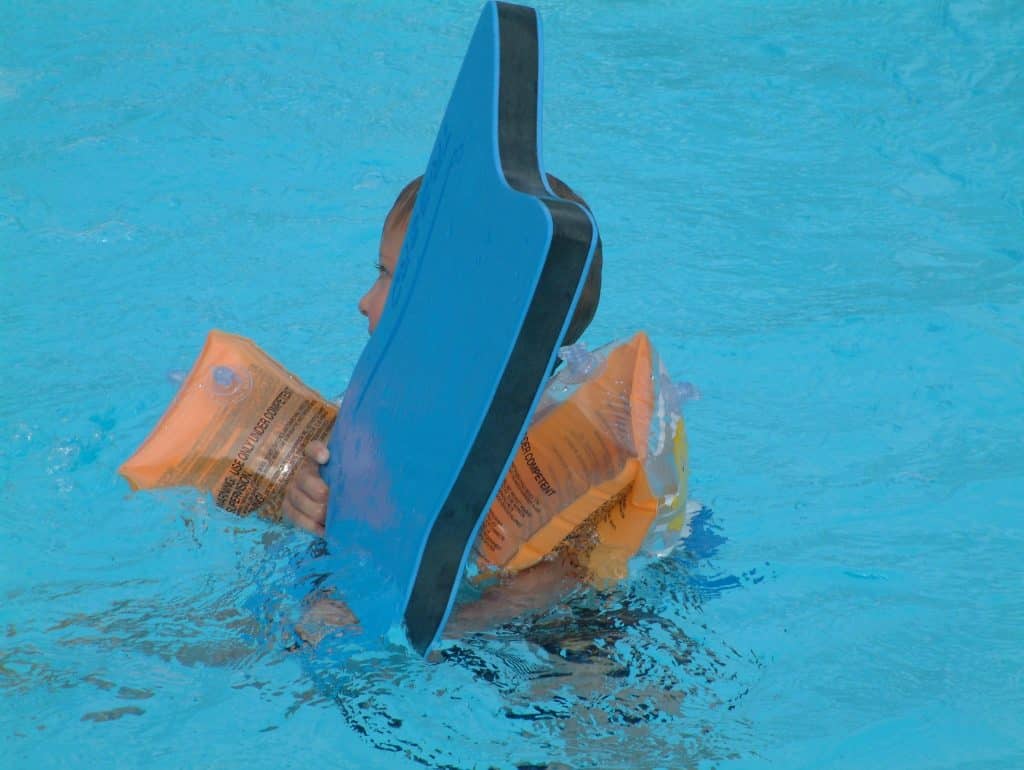 Take advantage of the aquatic area
Enjoy with your family the heated outdoor aquatic area, open from mid-June to mid-September in the middle of the fir trees at 900 m altitude in La Bresse.
The outdoor water park at Belle Hutte Campground is open from mid-June to mid-September, every day.
Relaxation and fun guaranteed: a large pool (18 m x 10 m, depth from 0.80 m to 1.80 m), a paddling pool with mini-slide for the little ones (4 m x 4 m, depth 0.20 m) and 3 slides with independent landing pools (6.5 m x 6.5 m, depth 1.10 m)
Whether you stay in a cottage, in an unusual accommodation or in a camping site,
enjoy our heated outdoor pool area with a view of the mountain!
The solarium: Enjoy a pleasant moment of relaxation and well-being under the sun or in the shade of the fir trees, comfortably installed on one of the deckchairs provided by the pool!
The paddling pool: The little ones can also enjoy the pleasures of swimming: in the 16 m² paddling pool with mini slide, children have fun in complete safety!
Slides: There is no age to have fun in our mountain campsite: enjoy the 3-lane slides (reception pool independent of the swimming pool)
The swimming pool : Enjoy your stay in our campsite in the Vosges and take advantage of our large infinity pool to swim or relax in a family and relaxing setting. Depth : from 0.80 m to 1.80 m.
Read more
Useful information for the use of the pool:
Swimming is not supervised
Young children must be accompanied by an adult to access the pool
Open daily from 10:00 a.m. to 9:00 p.m. in July and August; from 10:00 a.m. to 6:30 p.m. in June and September.
Accessible pool for disabled people (level access and launching system)
Only people who reside at the campsite (pitch or rental) can use the pools